Let's be Honest...
---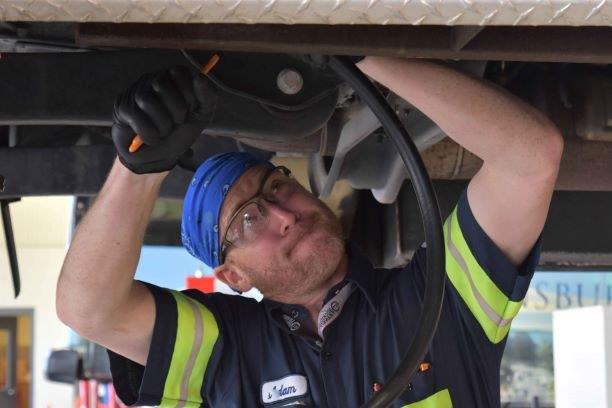 If you're a diesel mechanic, you know you can work in the private sector and make a lot of money. We get it, but we think… scratch that, we know the Benefits we have to offer are much better. At the end of the day, your Quality of Life is important, to you and to us. So here's what we have to offer:
Paid Time Off. Our Flexible Leave Plan is exactly that...flexible! The longer you stay with us the more time off you'll earn.
Optional Overtime. If you want the extra hours, we've got the work…and we pay you time and a half.
Excellent low cost Health, Dental and Vision Insurance. Depending on the plan you select, your monthly premium may cost you NOTHING. YES, $0 per month! Our health insurance plans and rates are some of the best out there – even when you add your family!
Retirement. We'll help you get to retirement one step at a time through the state provided Virginia Retirement System!
Teamwork Makes The Dream Work. It's that simple, everyone works together as a team and we take a lot of pride in a job done right.
Hiring Bonus. Earn up to $2,000 in hiring bonuses!